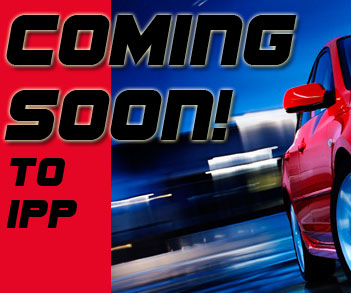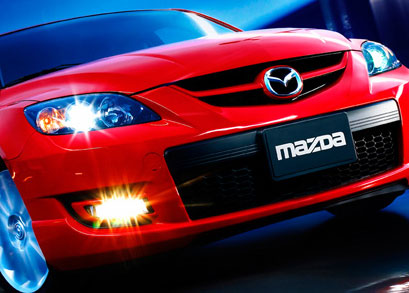 We always have new parts and lines we're working on adding to our website so that we constantly have the latest, greatest, hottest and highest demand performance parts available for you.
Here's a sample of just a few of the parts coming soon to IPP-NL.
Part
Manu.
Make/
Model
Description
Tell Us Now
All
Supertech
Sport
Compact
New Supertech Parts Coming Soon!
Tell Us
What
YOU
Want!!!
Tell us what parts
you want on IPP
(parts or manufacturers)
Email Us Now
Connecting Rods
-
Nissan
H-Beam Chrome Moly Rods
Nissan Ca18/de/det good for 800HP and 9000 RPM'S. Lighter than existing rods on the market place (weights to be confirmed at a later date)
Connecting Rods
-
Opel
H-Beam Chrome Moly Rods
Opel X16XE rods, lightweight for N/A engines 700HP & 9000 RPM's. (weights to be confirmed)
Cranks
-
Opel
Billet Opel crankshafts capable of 1000 HP and 10,000 rpms, made of 4340 billet steel in 86&90mm strokes
No high import / shipping costs and fees anymore. Just order the parts here at Flatlander Performance Parts in the Netherlands.
---

All prices on website are without (exclude) salestax of 21 percent; MWST of 21 percent; BTW of 21 percent

Email:

Sales@Flatlander-IPP.nl


Ph:

0031 (0) 545-291505 (Office)


Ph: + 31 (0)6-23360358 (cell)


Mailing Address:
(no store location, we're online only):
Flatlander-IPP Nederland
Postadres: Oudestraat 75
7161 DT Neede
Nederland

Home l Ordering l

Contact

l

Links





Policies



You can also visit our online warehouse for the
UK, Denmark, Finland, Ireland, Norway, Scotland and Sweden
www.Flatlander-IPP.co.uk
© Flatlander Racing 2007-12





Site Designed by

Jill Marchand


Site Rebuilt by OnnO